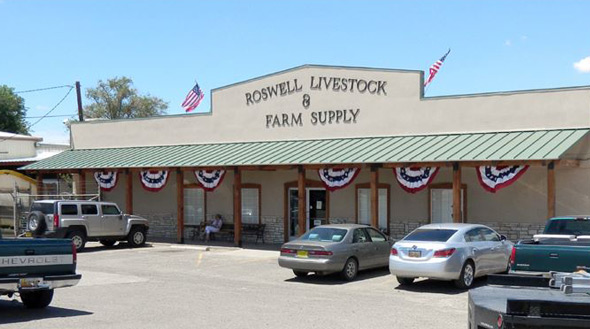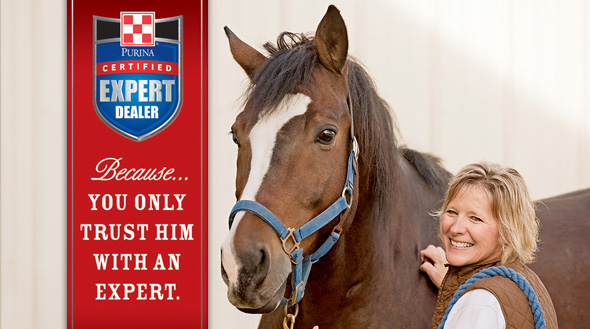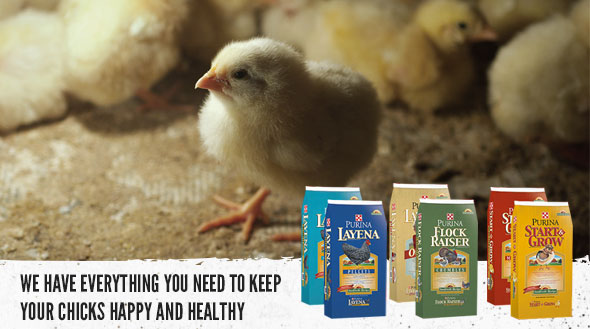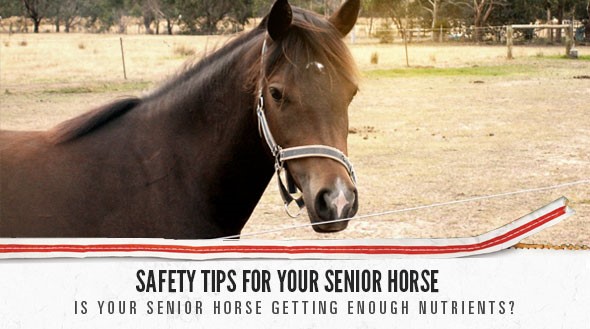 Being a Purina Certified Expert Dealer means that we offer a complete line of quality Purina feed products and have knowledgeable associates who care first about our customers, and their animals. Training is a key element for our Certified Expert staff and you can depend on us for Certified Expert advice!
Expert Articles & Advice
August 1, 2014
Is it true that old horses get better with age? You bet it is. All you would need to do is spend a little time on a young, inexperienced horse and you'll agree. In fact, most new riders can benefit from learning the ropes on an older horse.
August 1, 2014
Feeding your dog table scraps is a topic of mixed feelings in the pet community. Most vets and owners will argue that for no reason whatsoever you should feed your dog table scraps while others will claim that it's okay in moderation. Some will even say it's perfectly fine.
Special Offers
We are constantly adding new specials to our site. Be sure to check back often!
Purina Equine Videos
New Purina® SuperSport™ Supplement - Proven, Faster Recovery
Quick Contact & Hours
Mon - Fri
7:00 am - 5:30 pm
Mon - Sat
7:30 am - 5:30 pm