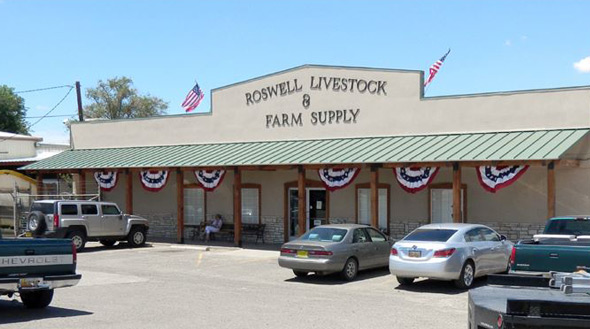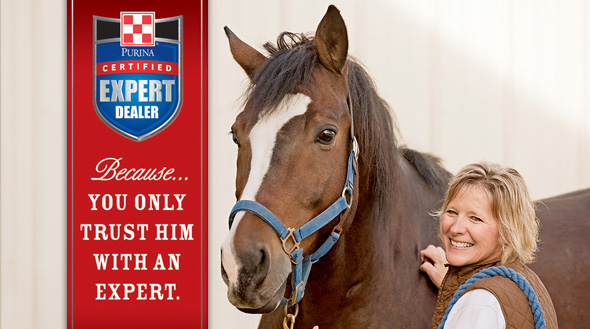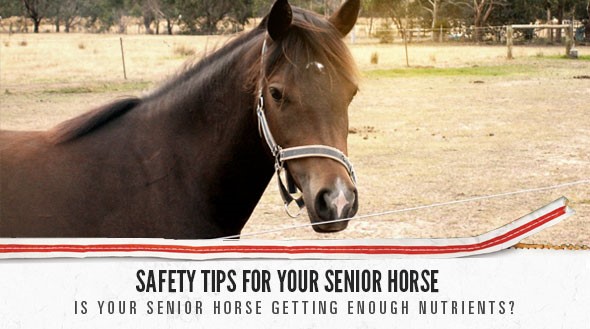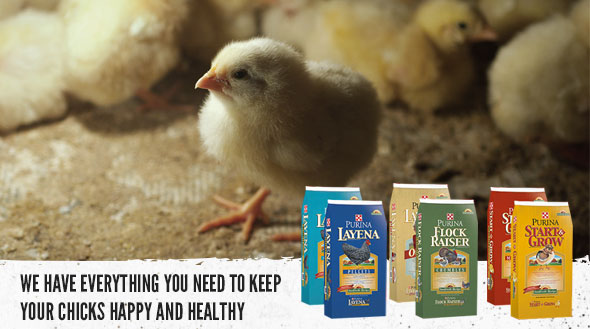 Being a Purina Certified Expert Dealer means that we offer a complete line of quality Purina feed products and have knowledgeable associates who care first about our customers, and their animals. Training is a key element for our Certified Expert staff and you can depend on us for Certified Expert advice!
Expert Articles & Advice
April 1, 2016
There are many different types of birdseed, but which is best for your birds and feeders? Understanding the different options and which birds prefer them can help you choose just the right treats for your backyard buffet.
April 1, 2016
A horse's teeth change throughout its life and proper dental care is essential for your horse to be comfortable feeding, grazing and carrying a bit. But what types of problems can develop, and how should they be taken care of? Does Your Horse Have Tooth Problems?
Purina® Equine Videos
Purina - Hold Your Horses
We test our ingredients and make fine adjustments in our formulations to account for natural variance in nutrition.
More Videos brought to you by Roswell Livestock & Farm Supply !