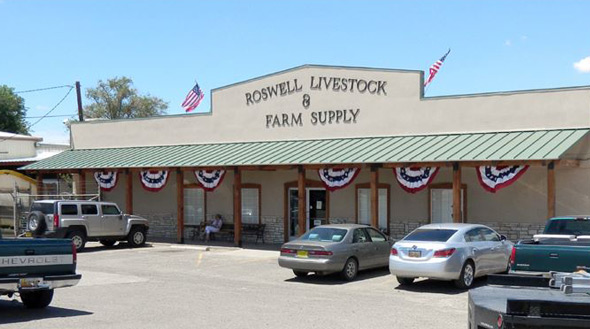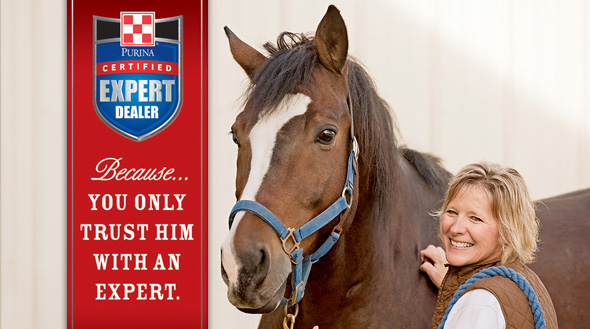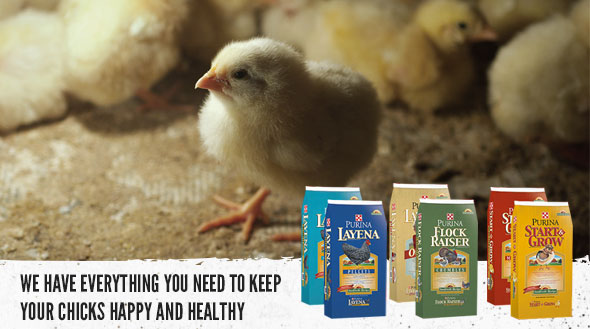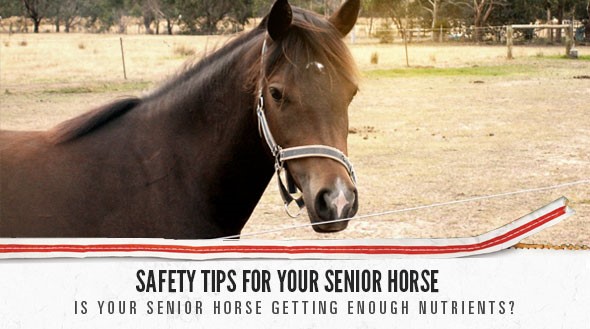 Being a Purina Certified Expert Dealer means that we offer a complete line of quality Purina feed products and have knowledgeable associates who care first about our customers, and their animals. Training is a key element for our Certified Expert staff and you can depend on us for Certified Expert advice!
Expert Articles & Advice
March 1, 2015
Gardening is in style every year, from hobby gardening and home-grown vegetables to decorative flowers and agriculture, but new trends develop each year to meet what interests gardeners most. So what is most interesting about gardening in 2015?
March 1, 2015
Spring is the busiest season of all on the farm, and understanding spring farm tasks is the first step in being ready to tackle each one for a productive and prosperous season. In spring… Snow melts and fields and roads flood.
Purina® Equine Videos
Purina® SuperSport™ Supplement -- Proven, Faster Recovery
We're excited to introduce SuperSport™ amino acid supplement — proven to speed recovery* and help horses be ready for what's next.
More Videos brought to you by Roswell Livestock & Farm Supply !